Our company exports Japanese Construction Machine to all of the world.
We will offer to all Construction Machine you required.
If you have any question, Request, Please push HERE!!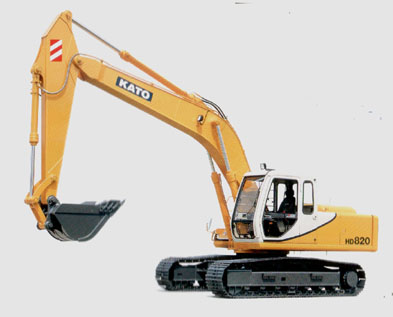 Everykind of Heavy Construction
       Cranes/Excavator/Loaders/Bulldozers/
        Rollers/Finishers/Dumps/Grader/Tractor/etc.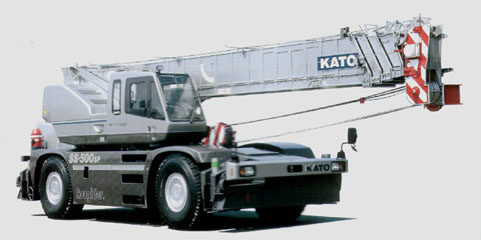 Special Good Service are at Work Everywhrer,
Making for A Better Life.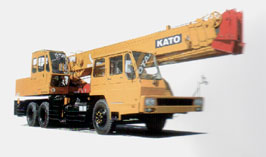 Maker of : KATO / KOMATSU / CAT / HITACHI / SUMITOMO / IHI / KOBELCO / TADANO / MITSUBISHI / NPK / FURUKAWA / TCM / KAWASAKI / NISHA / etc...


THANK YOU FOR LOOKING OUR HOME PAGE!!

MN COMPANY LTD.
NO.6-16,CHIYOZAKI 2-CHOME,
NISHI-KU,OSAKA,JAPAN
TEL:81-6-6586-0188
FAX:81-6-6586-0189
E-Mail:kou@mncoltd.co.jp
http://www.mncoltd.co.jp